For those who don't know, Steph is a household name in the surfing world. She has dominated women's surfing since entering the scene in 2007. Winning her first title in her rookie season she went on to take another three consecutively. She has since added another six ASP world titles and a further 24 Elite World Tour victories. Awarded the Laureus World Sports Award in 2010 and she also was voted Best Female Action Athlete in 2011 and 2013.
So when NEW YORK TIMES asked us to meet up and shoot for an editorial piece about the beauty products she uses to keep her skin healthy, it's safe to say we were a bit excited!
We sent our resident photographer PAUL VAN KAN down to Byron Bay in NSW to meet with Steph and the team.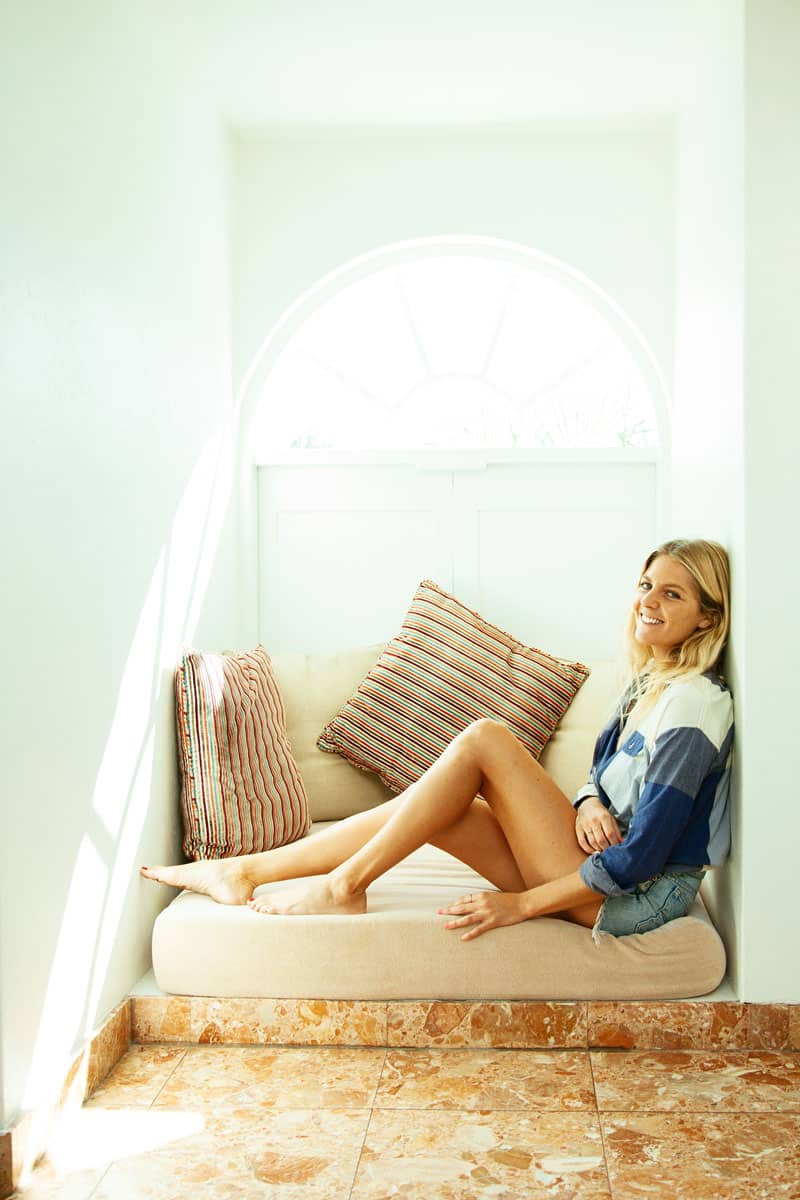 The images were shot at the awesome RAES ON WATEGOES, which provided the perfect backdrop and space to create the image set.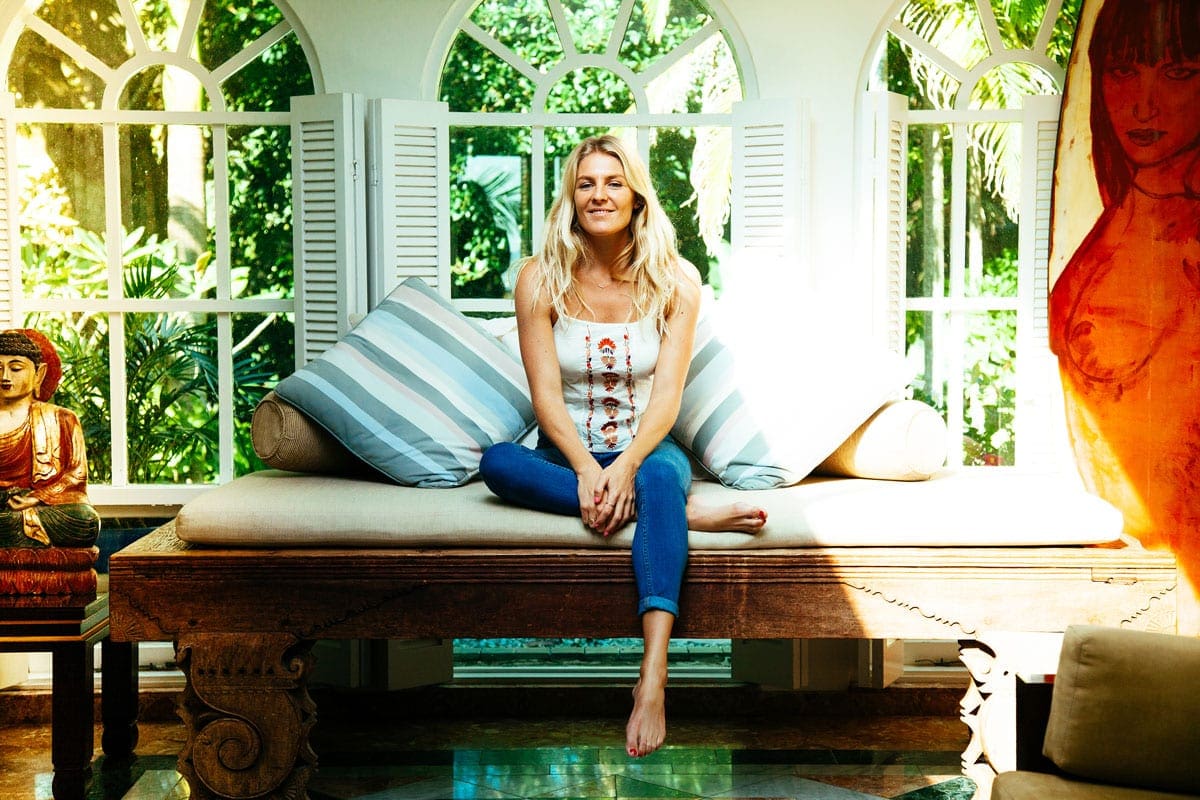 "I've never dyed my hair. It's really blond, and it's got a natural beach-y texture, basically from what the saltwater and sun does to it. I can't live without my It's a 10 leave-in conditioner. I spray it on after I surf or after a shower. Pretty much every girl on the professional surfing tour has it."
You can read the whole article HERE,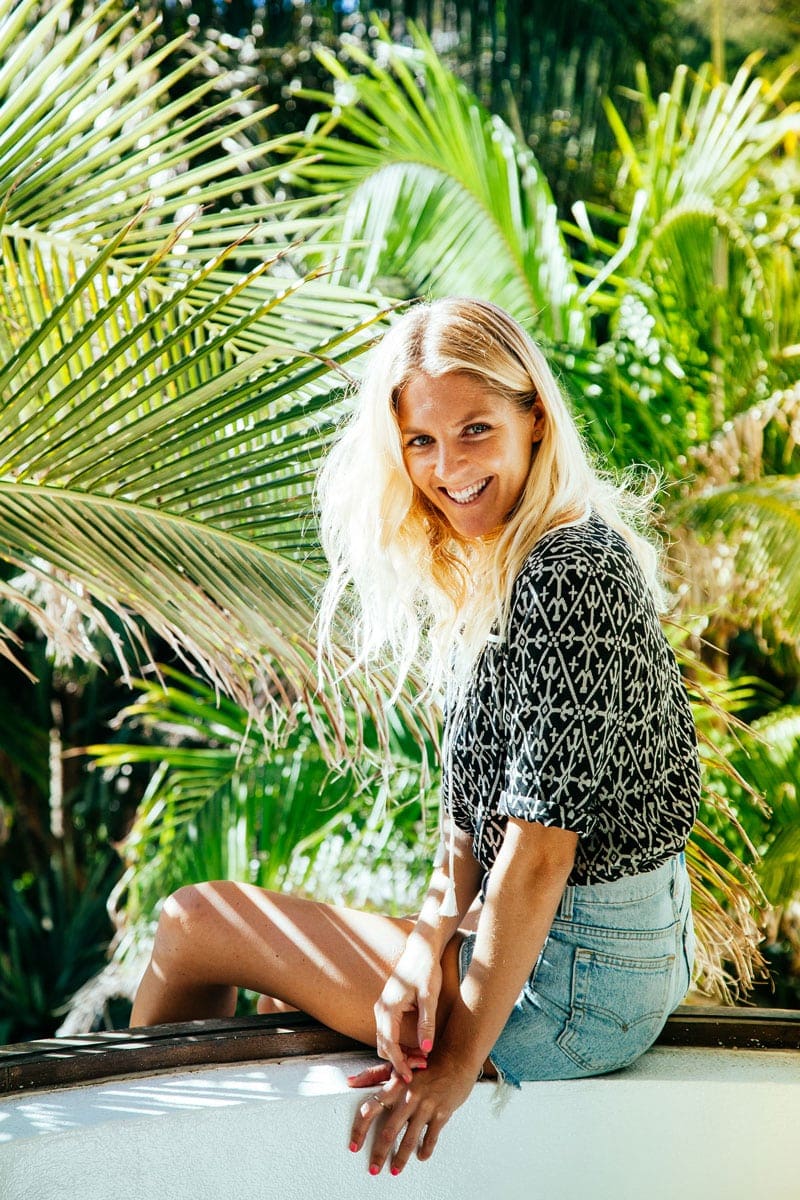 LETS WORK TOGETHER
We are ready to take on your project.