"PORTER & SAIL is the premium digital concierge for leading lifestyle hotels. Our expert recommendations and insider intel is neither for the crowd nor by the crowd, but shared exclusively with lucky guests in a growing number of cities worldwide."
Here are just a few of the images we created together.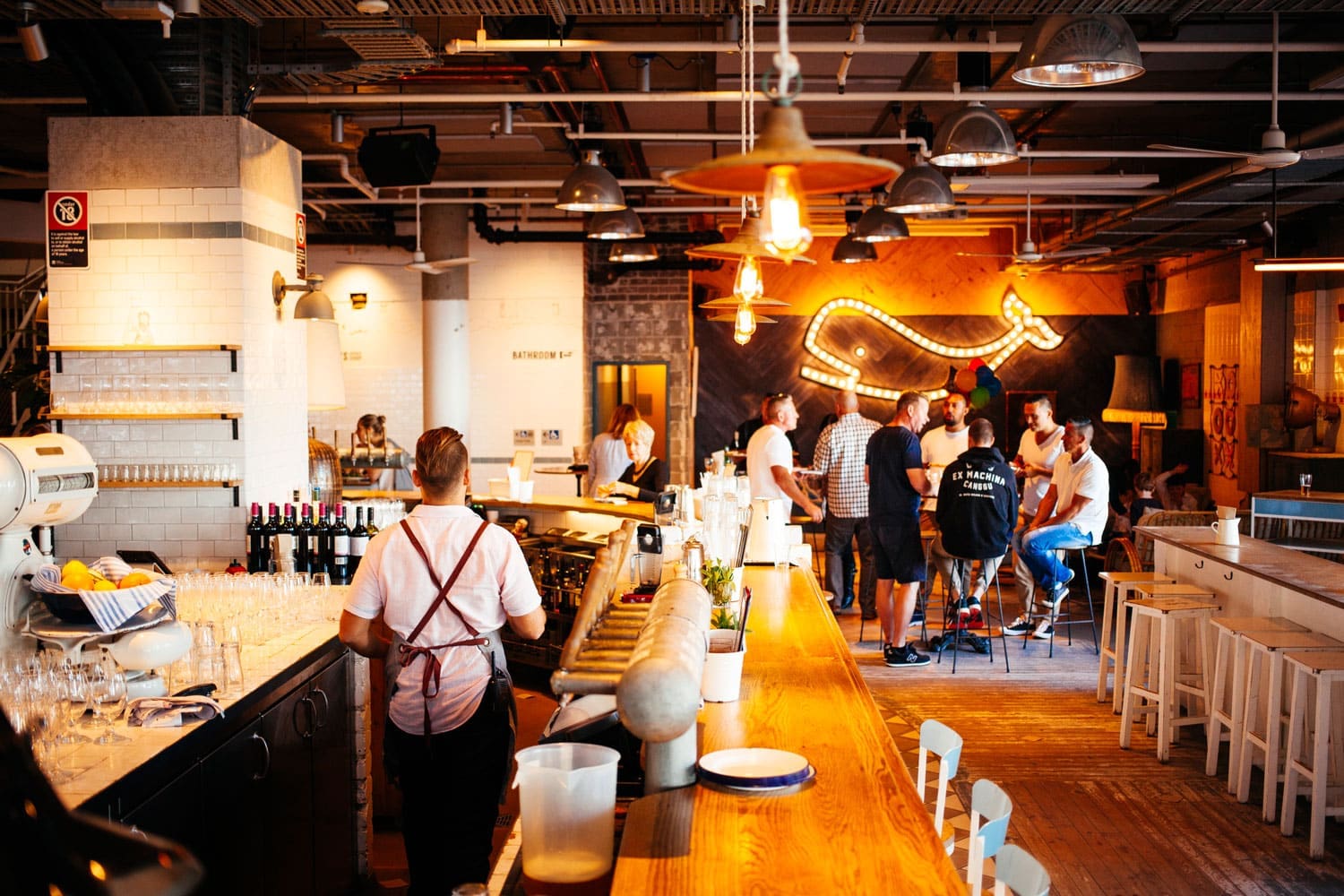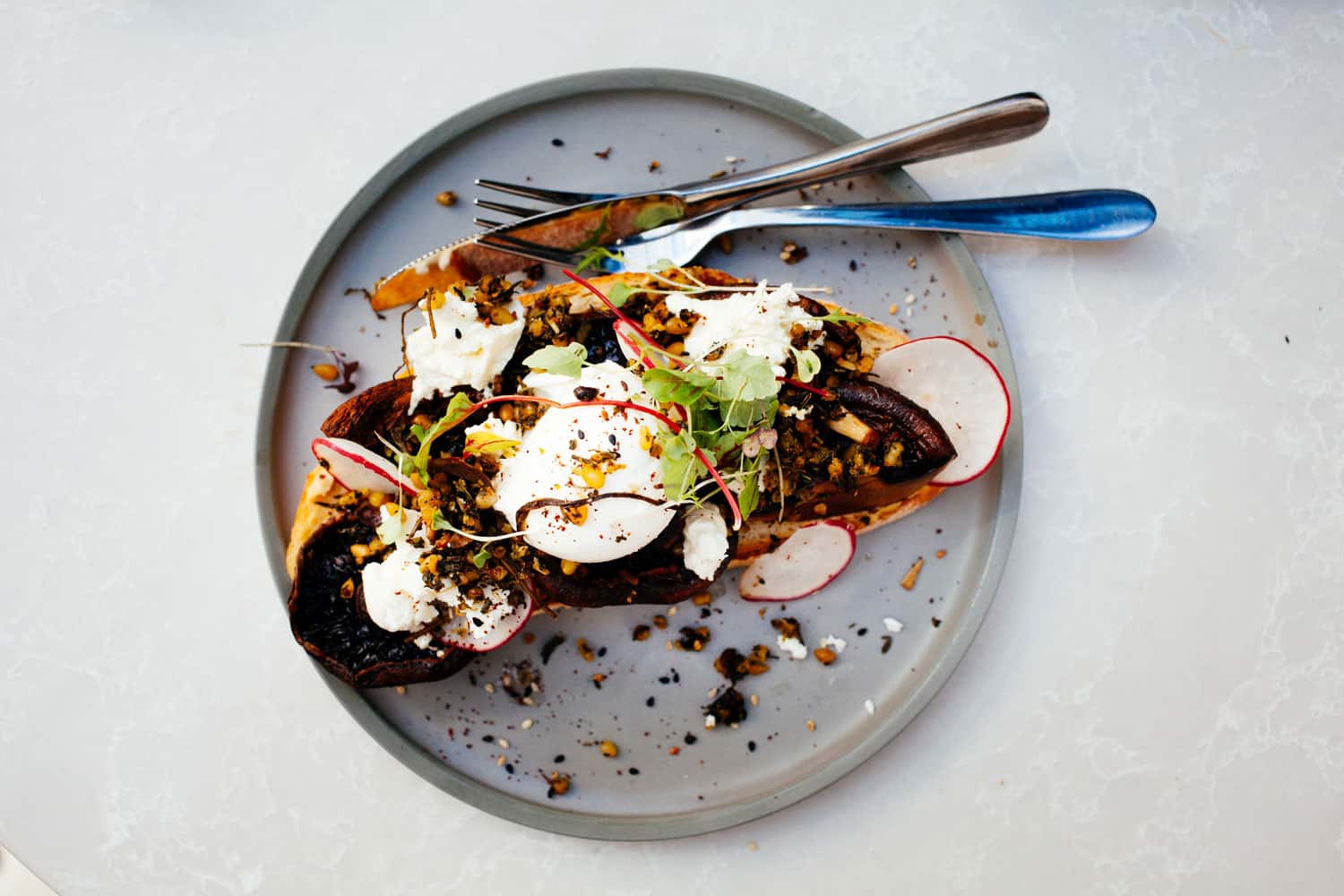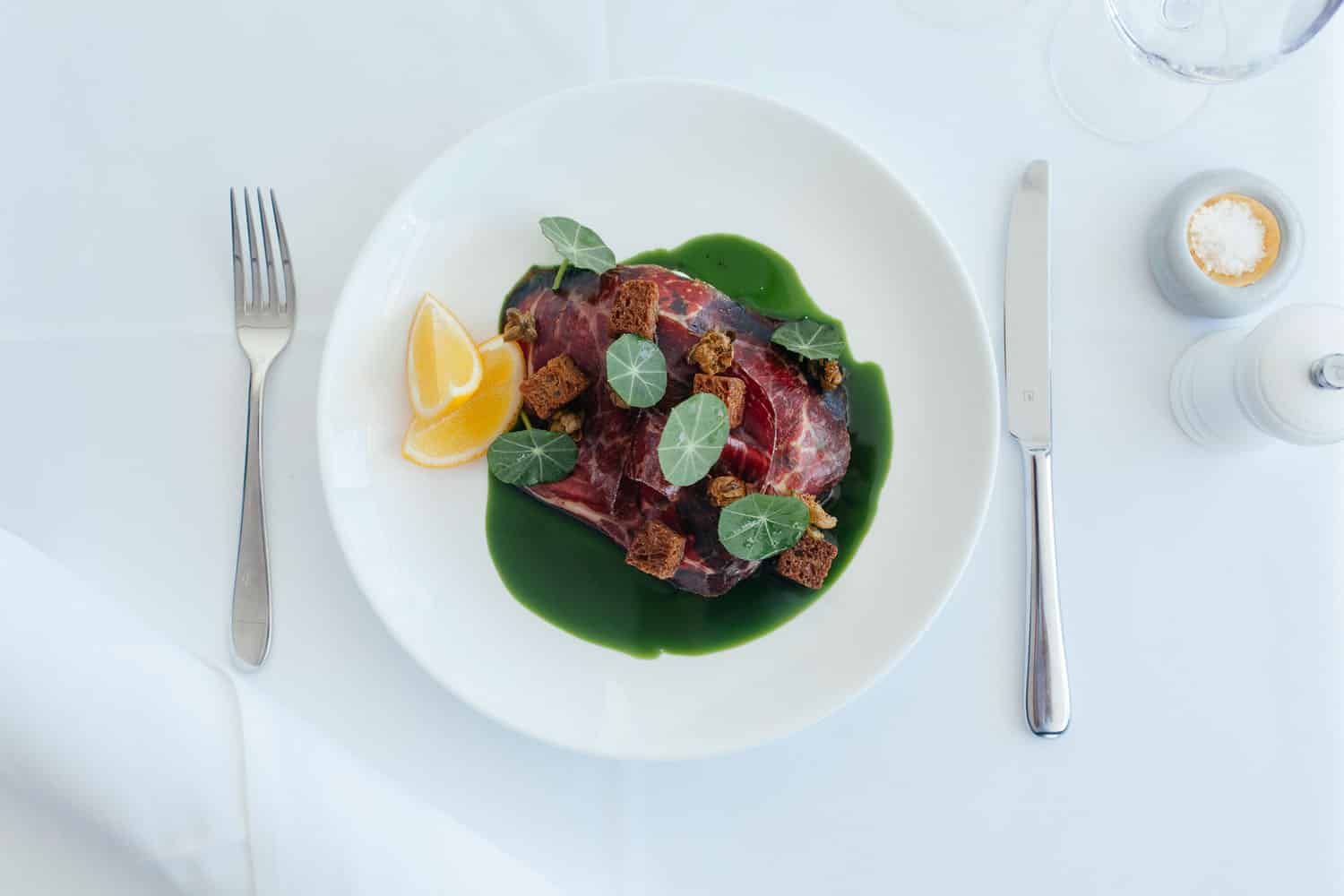 PAUL VAN KAN set on a to a list of locations to shoot for the new app, including Coogee Pavilion, Bondi Icebergs Club to name just a few. The collection covered subjects from the food to the characters, the locations and culture whilst adhering strictly to the style of images Porter & Sail wanted.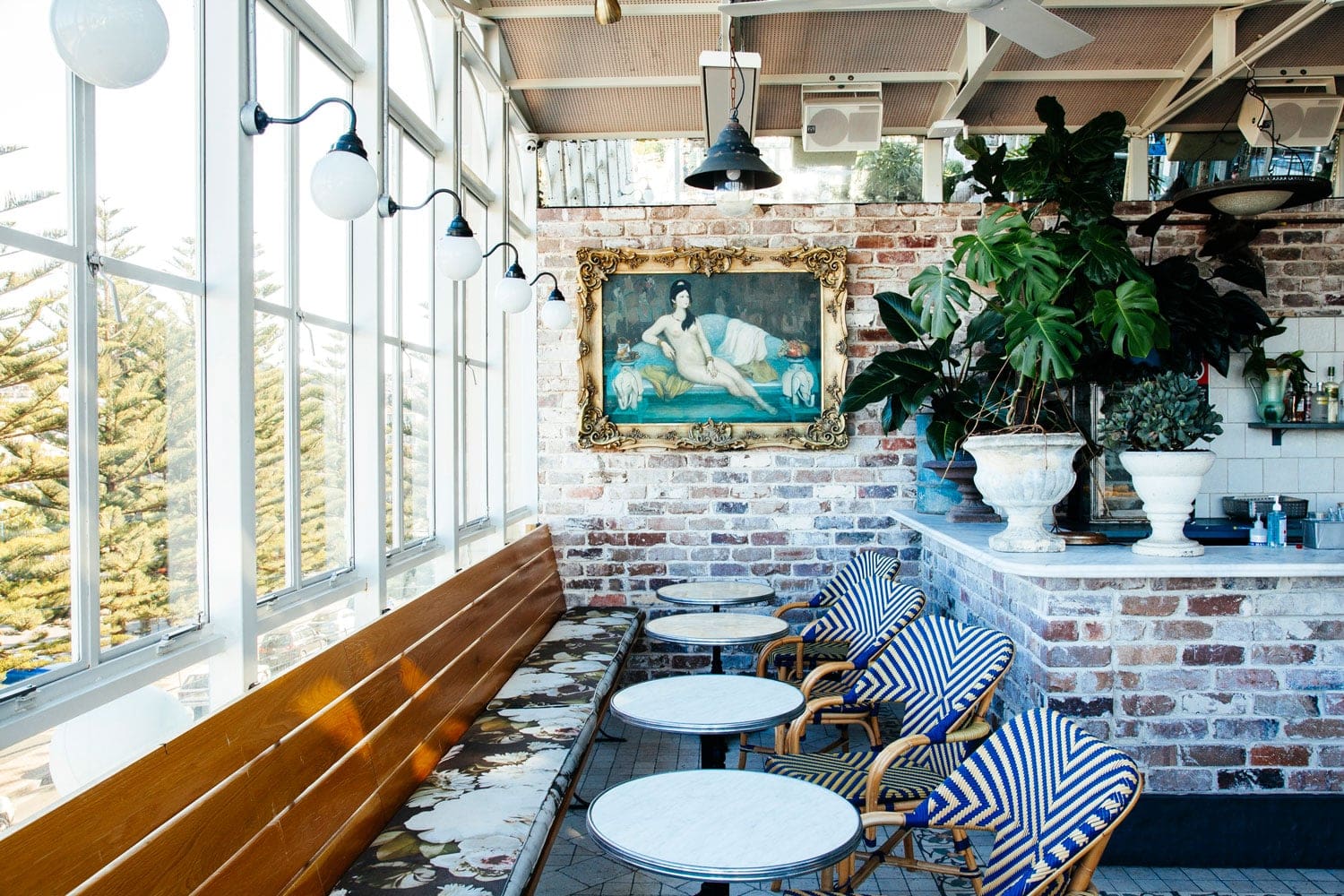 "My goal here was to create images that would capture the energy and emotions, the atmosphere of the locations. " Paul Van Kan
You can get the app for yourself HERE.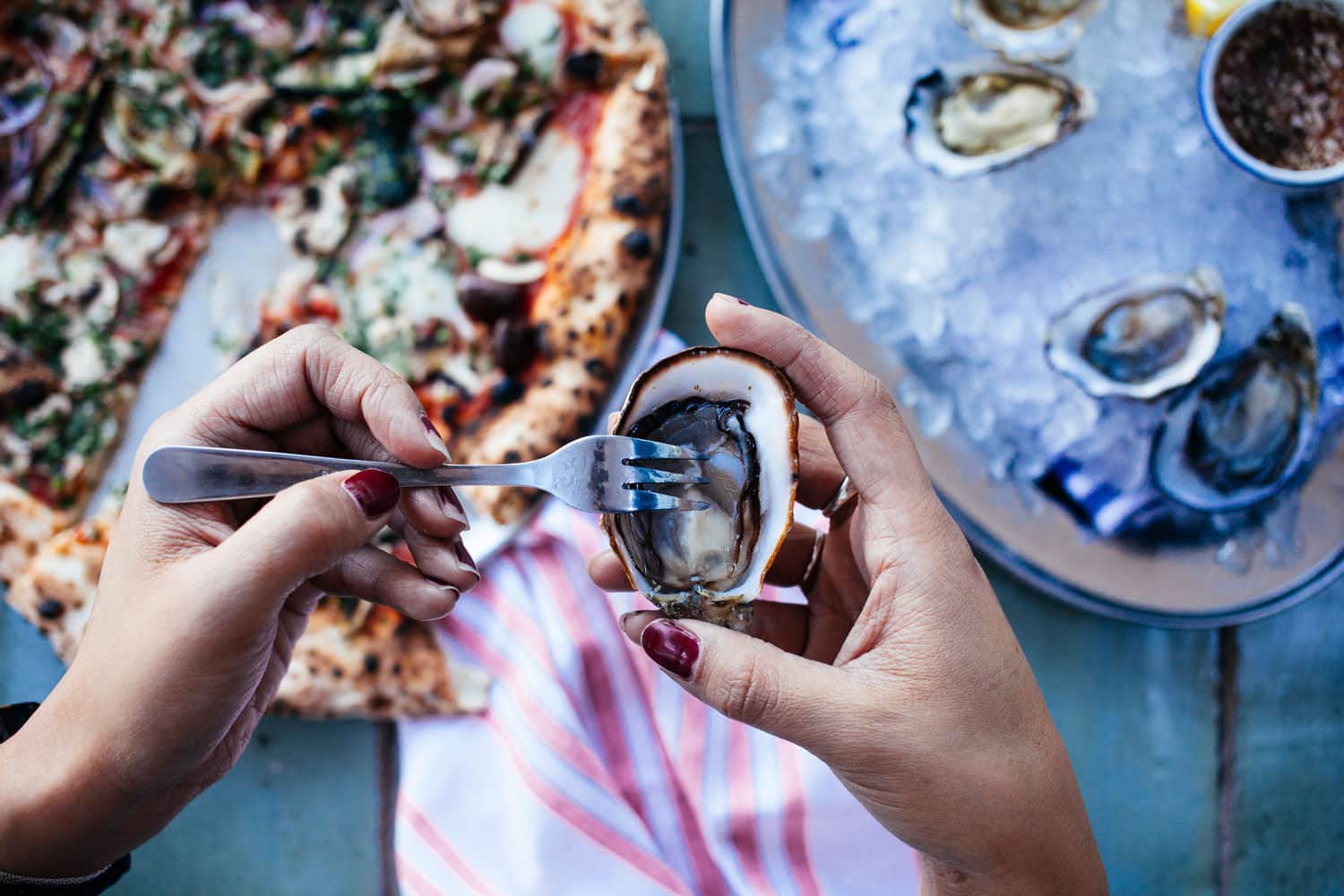 LETS WORK TOGETHER
We are ready to take on your project.