"Arguably the world's most influential restaurant at the moment" – Jeff Gordinier of the New York Times.
Shot on location by Paul Van Kan in Sydney Australia we hooked up with the team at Noma to shoot for an editorial. We followed them around on their journey forraging for ingredients and inspiration.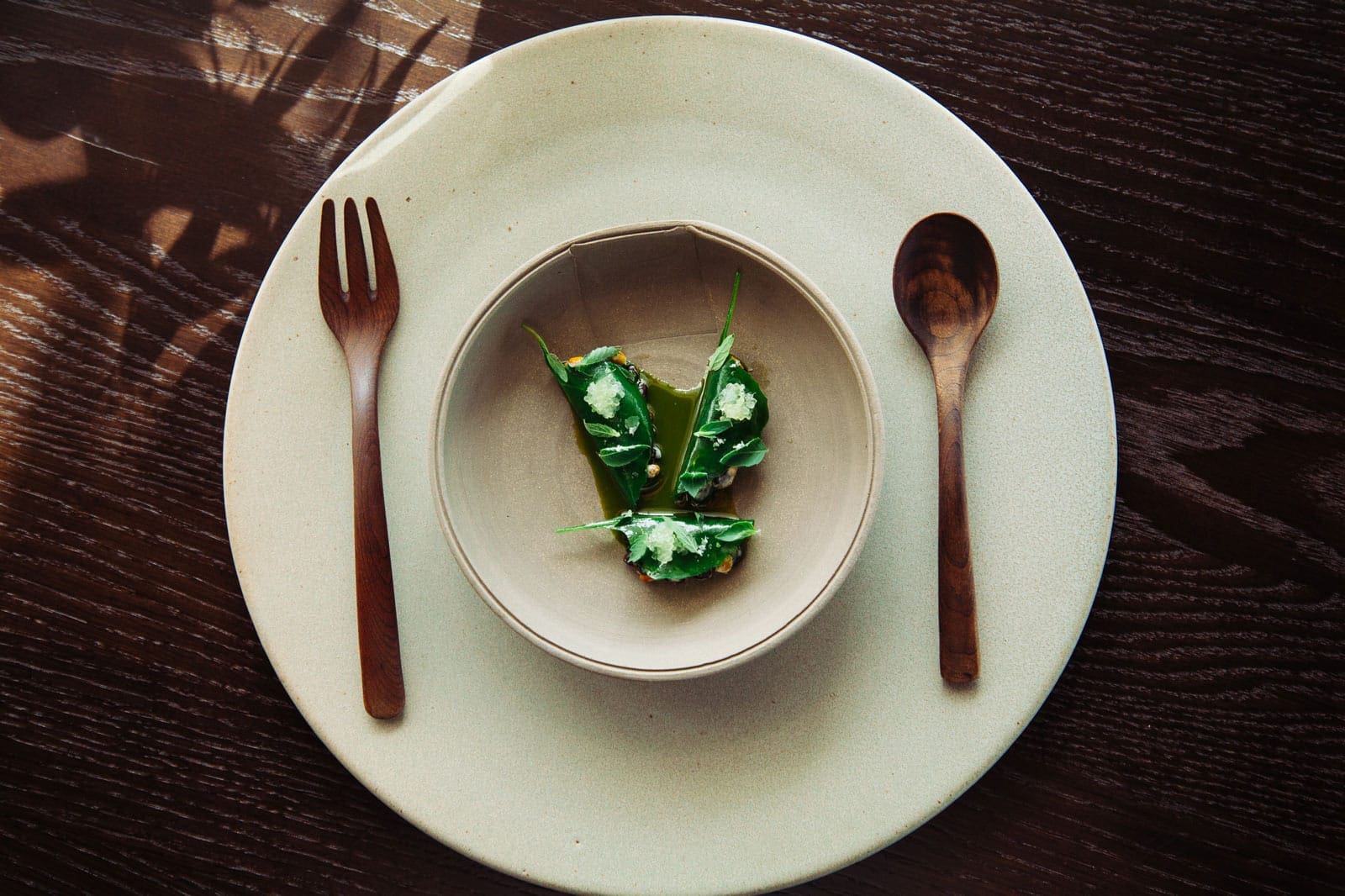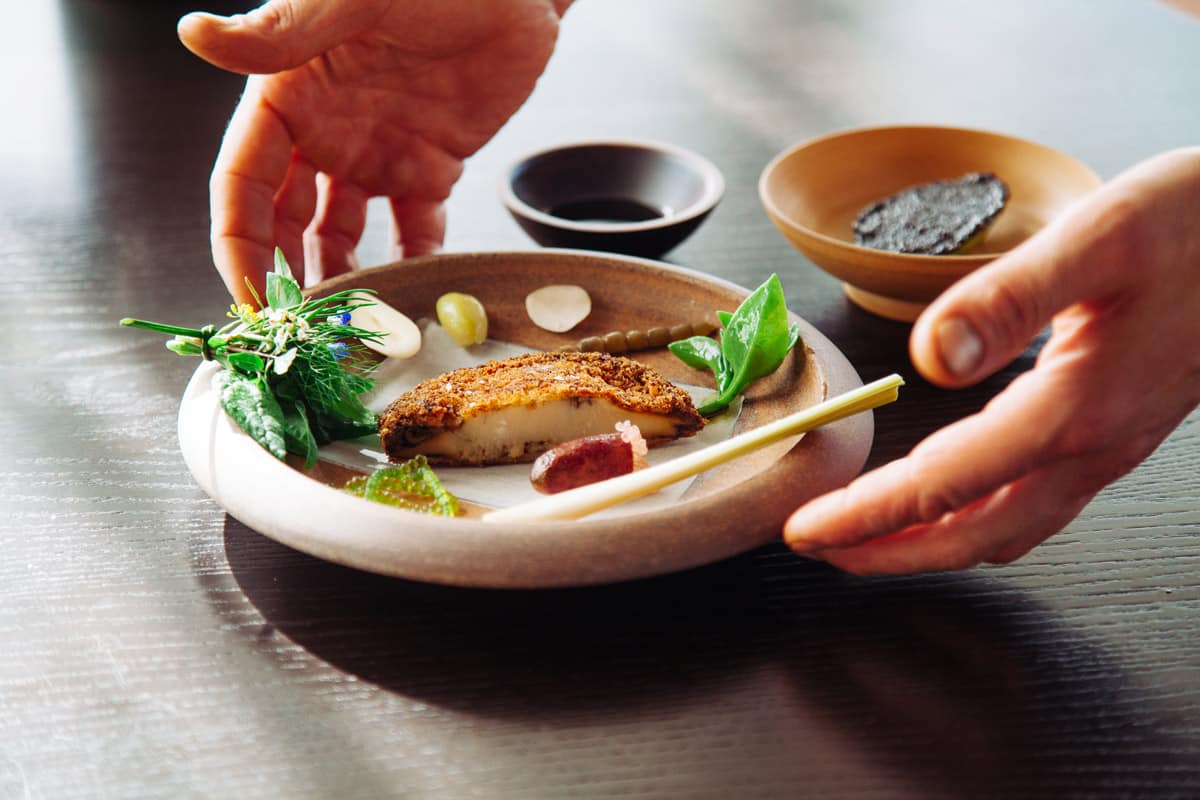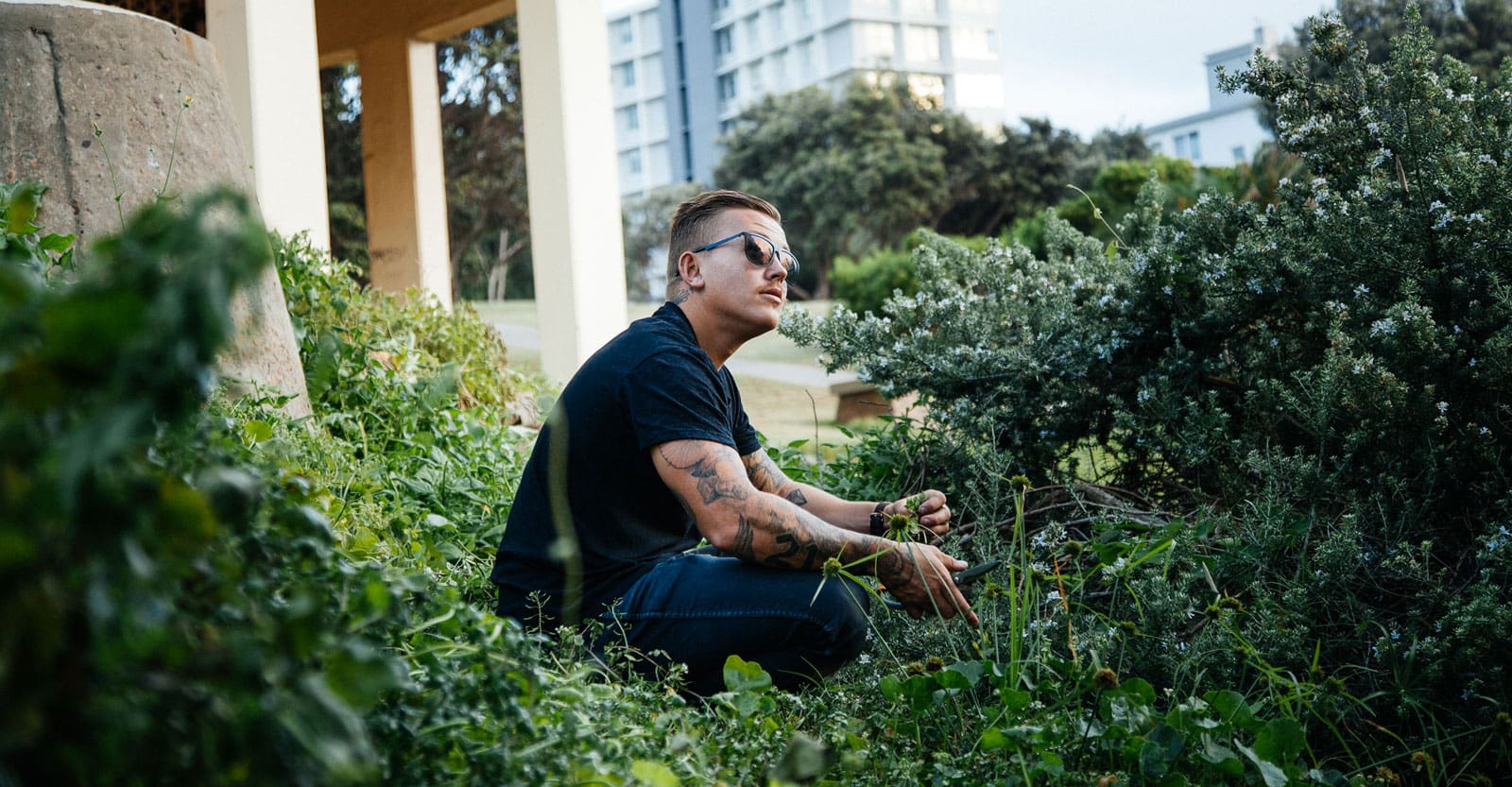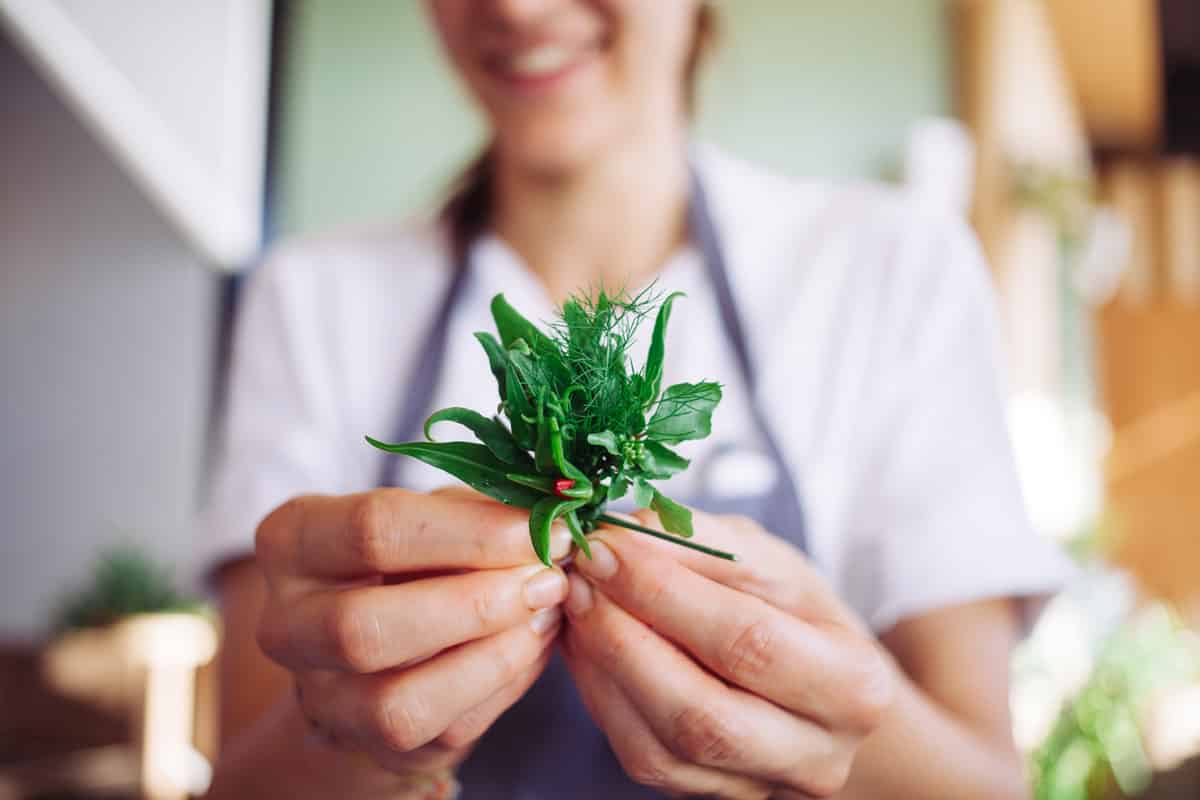 Up before dawn most days, the team head out and scour the land, from the hillsides of Bondi Beach, right out to the Blue Mountains and the quiet neighbourhoods in between to gather wild edibles.
You can read the whole article HERE,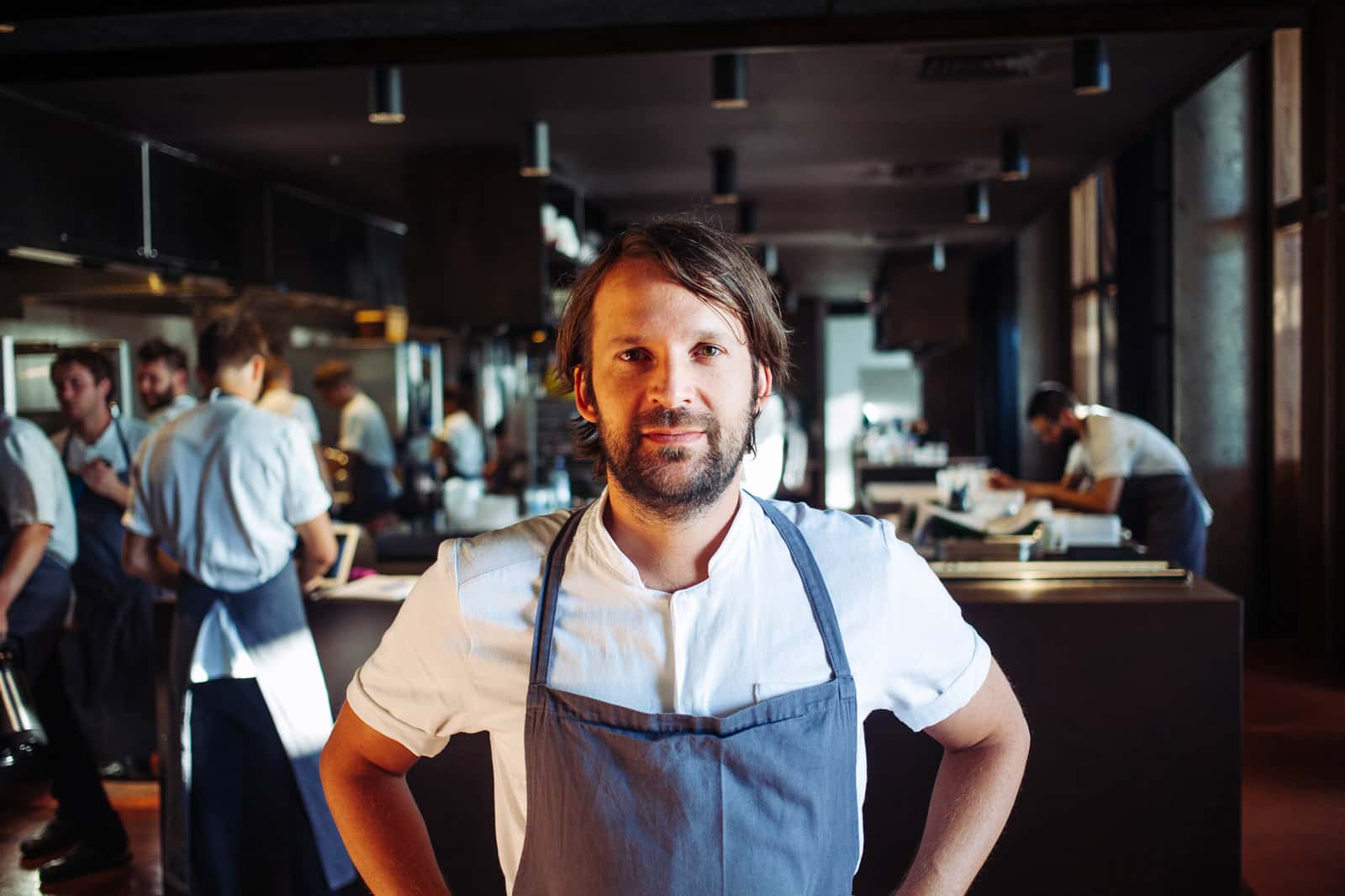 LETS WORK TOGETHER
We are ready to take on your project.