Laura came to use needing an update to her portfolio for JEEP MANAGEMENT. She is a professional dancer and model who has travelled the world doing what she loves and we caught up with her when she was back in Sydney to get her portfolio up to date.
We sent our resident photographer PAUL VAN KAN of to the beach to catch up with the beautiful lady and get busy creating.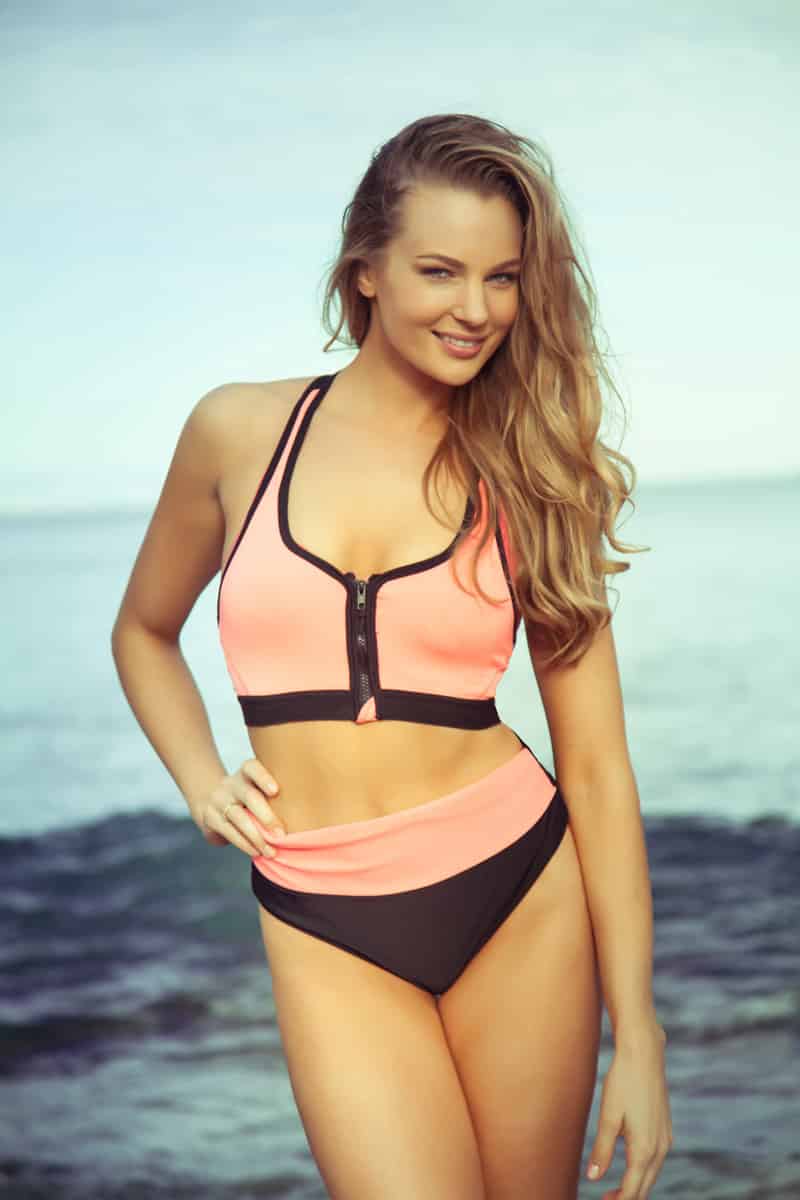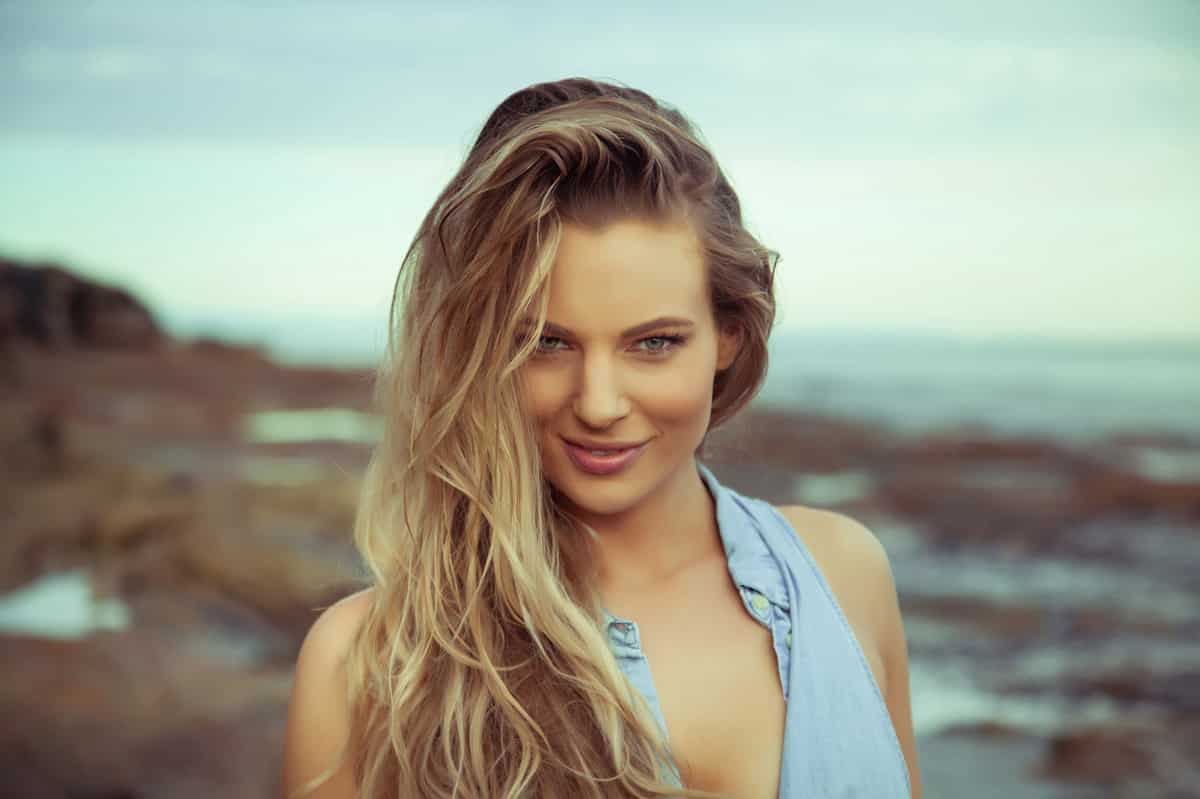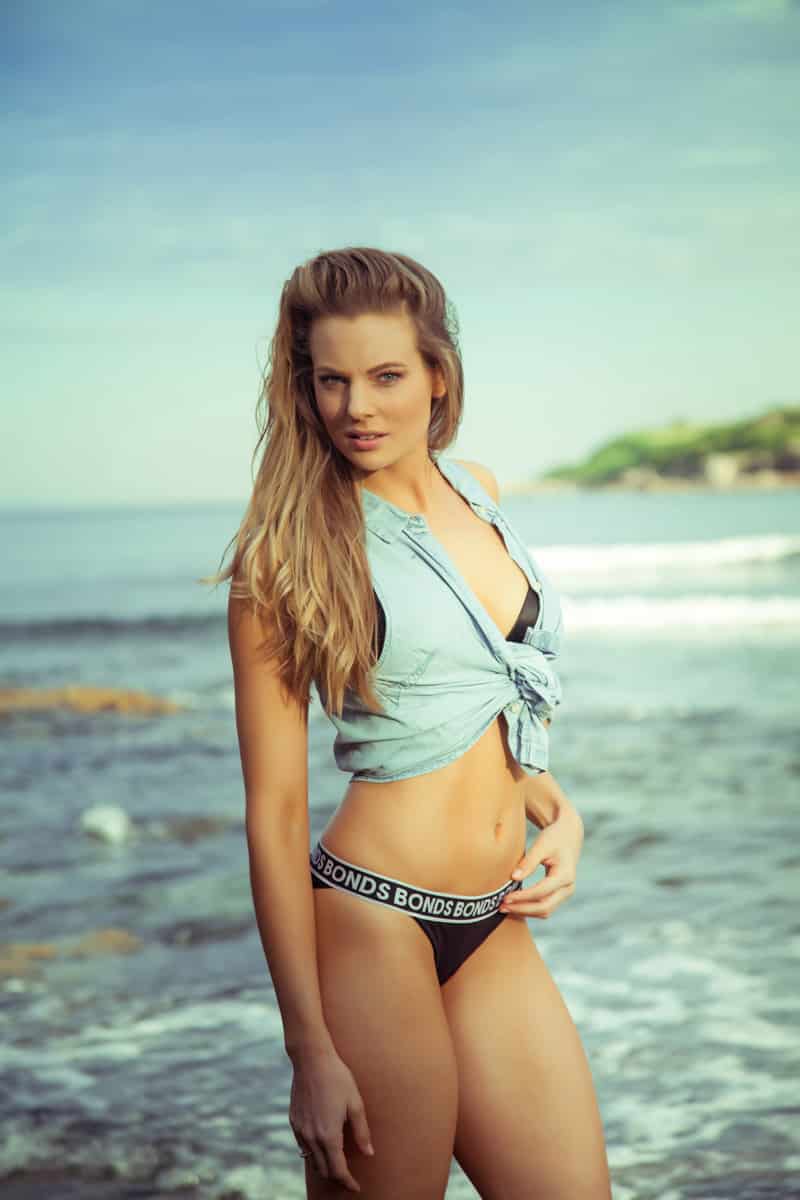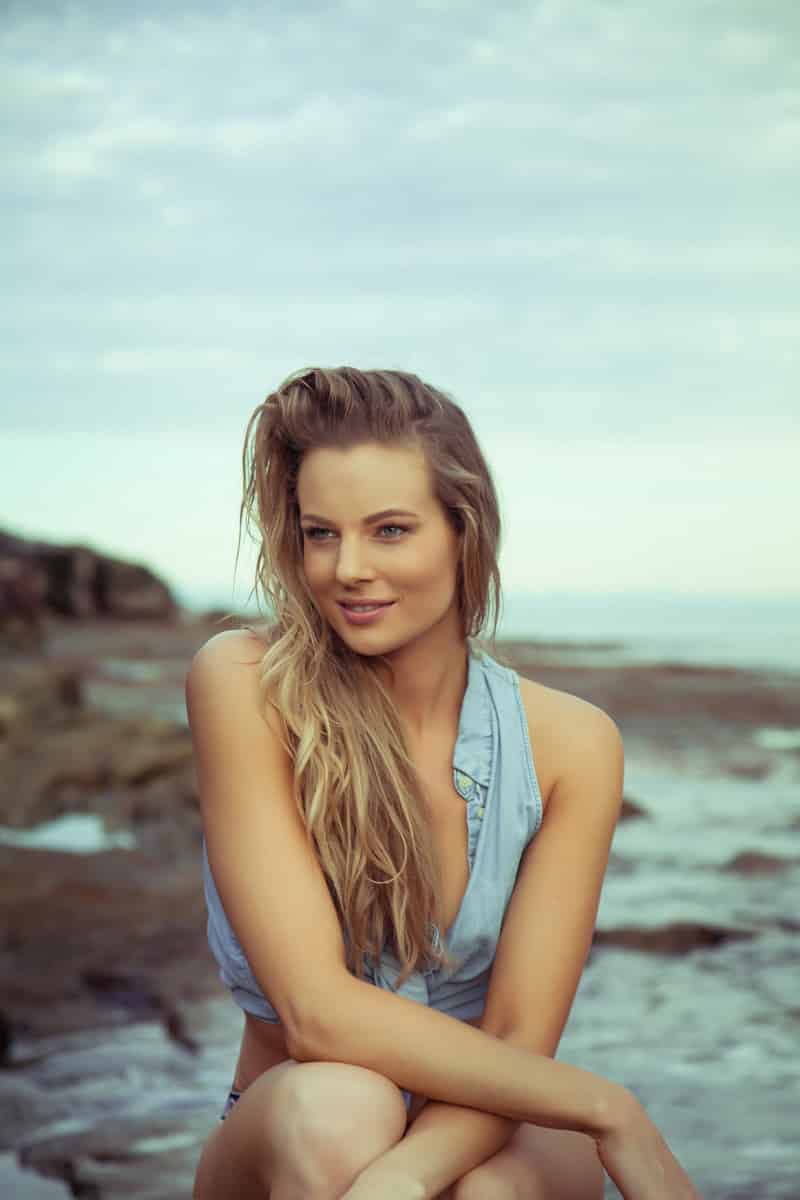 LETS WORK TOGETHER
We are ready to take on your project.