Your Story is waiting to be Told !
Got some ideas in your head? Then get them down in your project planner and let's have a look together.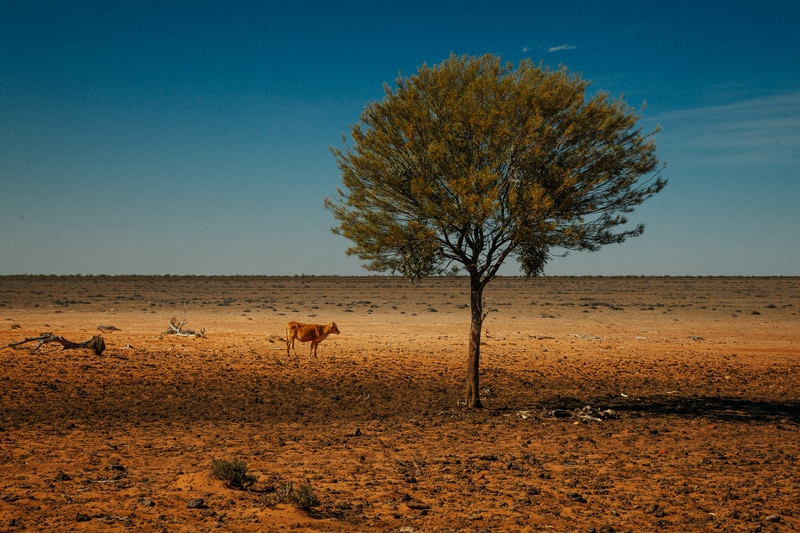 This is self funded documentary in the making telling the story of the struggle that is real amongst cattle farmers in far west Queensland, Australia. They are currently dealing with phenomenal droughts that have stricken the land. Any donations are welcome, and will be of much help to tell their story.
To DONATE go to GOFUNDME.COM/THEWAIT